About Farewill
At Farewill, we're out to change the way the world deals with death, helping people to take control, personally and financially, of what matters to them after they're gone.

We launched our first product in December of 2016 helping people to take care of their wills online, for a fraction of the cost of seeing a solicitor in person. Since then, we've grown rapidly, and are now the biggest will writer in the UK.

In the last 12 months (among other things), we've raised over £100M for charity, been on the front page of a national newspaper, averaged 9.6/10 on Trustpilot (with over 1000 reviews, some so good you'll swear they're fake), headlined a Radio 4 show, and formed major national partnerships with organisations across the charity, insurance, and mortgage industries.


Who We Are
We're a multi-disciplinary team who love what we do.
With backgrounds from design and behavioural psychology to law, mathematics and management consultancy, we're a dedicated bunch of independent thinkers and partners-in-crime (metaphorically).
Based by the canal in Haggerston (East London), we're backed by some of Europe's most exceptional investors - from the founders of Transferwise and Zoopla, to Kindred Capital, SAATCHiNVEST, JamJar and DMGT.

Benefits of working at Farewill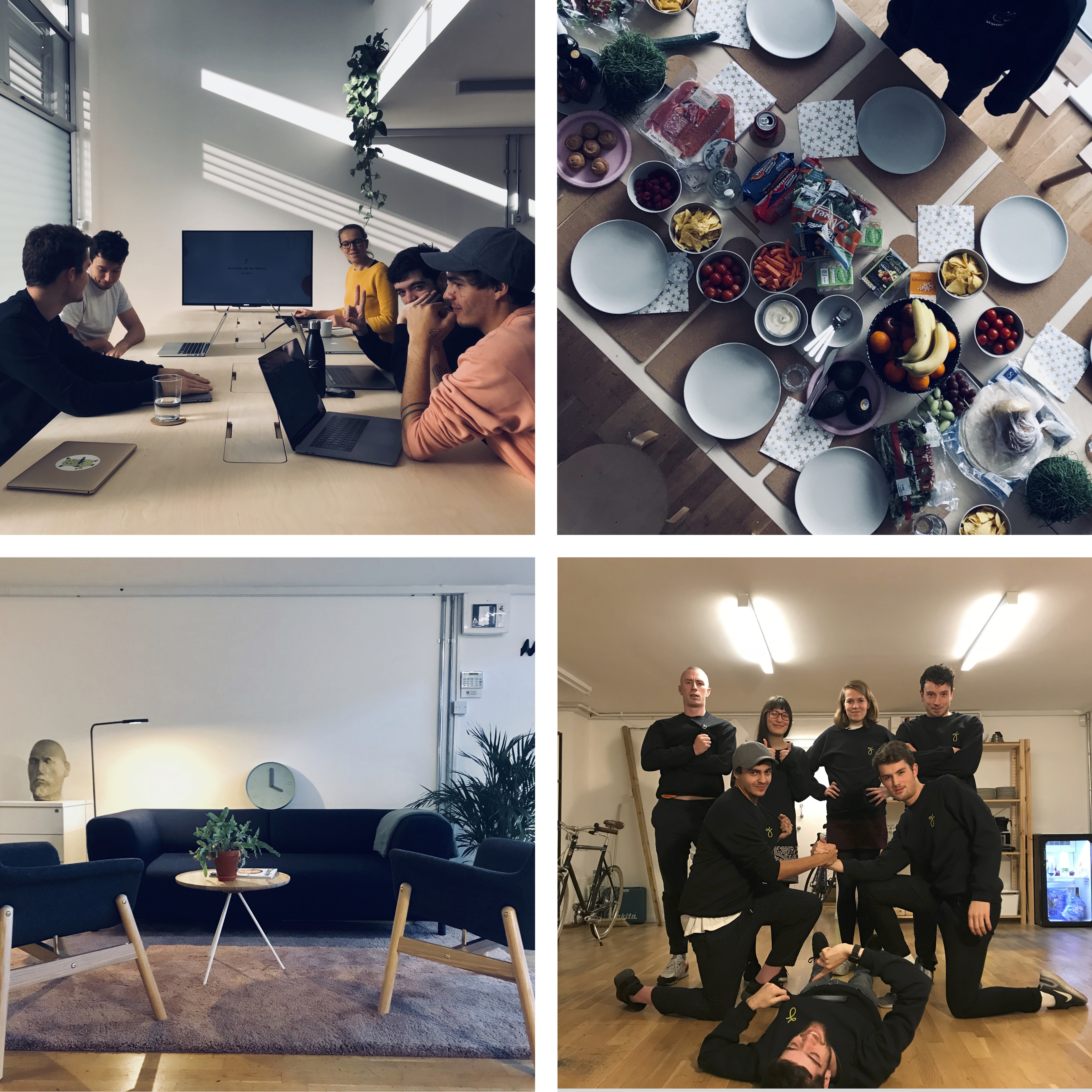 Beautiful office, team lunches, lots of space, free jumpers
Be part of a growing startup redefining the death industry
Work alongside other passionate and talented people
Competitive salary and meaningful options in the company
Santander cycles membership
Lovely, spacious, bright office in Haggerston
Regular off-site days and team lunches
Work from home on Wednesdays, flexible start and end to your day
28 days of annual leave plus public holidays
Joining Farewill
This is an unusual, fascinating and profoundly human problem to work on – if you're up for a big challenge we'd love to meet you. Our current openings are shown below.
Farewill collects and processes personal data in accordance with the EU General Data Protection Regulation (GDPR). See the privacy notice for further details.
Farewill does not discriminate on the basis of race, sex, color, religion, age, national origin, marital status, disability, veteran status, genetic information, sexual orientation, gender identity or any other reason prohibited by law in provision of employment opportunities and benefits.